The Midwest's Source for Residential, Commercial and Institutional Chargers, Battery Backup & More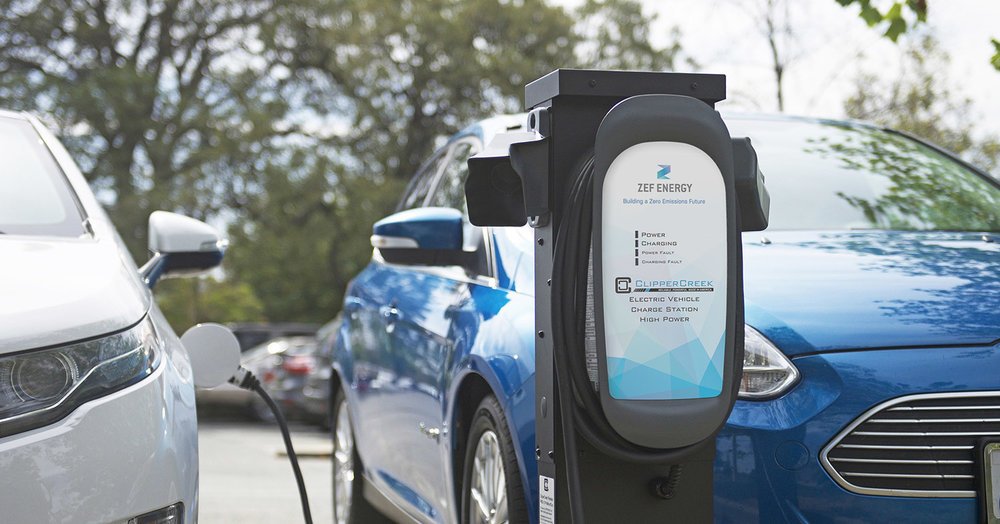 ZEF ENERGY
ZEF Energy's mission is to help support a reliable, low-emissions transition to electric vehicles. They are a passionate group of software, hardware, development, and policy experts who craft innovative transportation electrification solutions. ZEF Energy believes in accessible, convenient, and quality products that support the U.S. economy and the movement to cleaner transportation.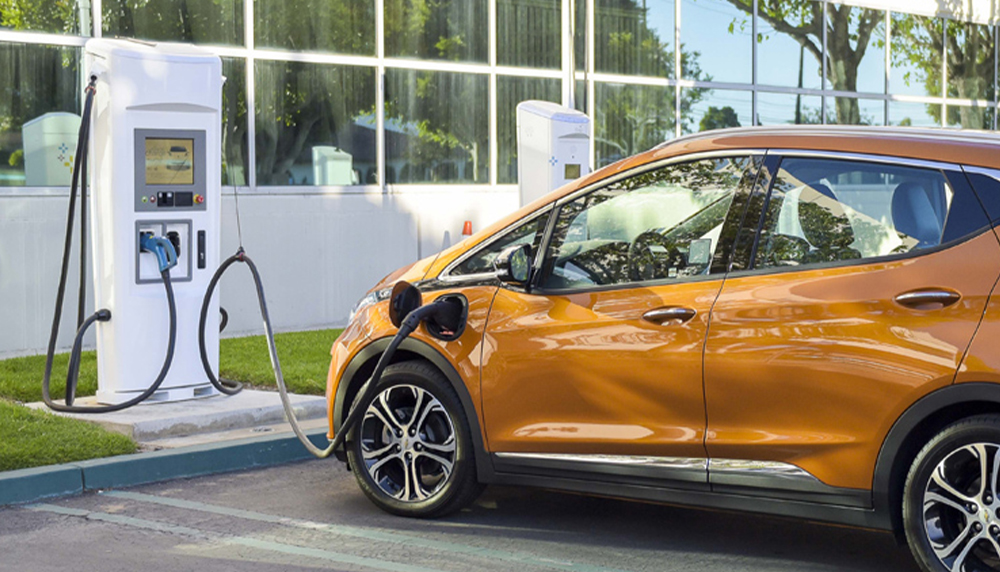 BTCPOWER CHARGERS
BTCPower has a large array of "Level 2" AC charging station products that range from home chargers, workplace, multi-dwelling and commercial Level 2 charging stations. In addition, BTCPower has an extensive line of DC Fast Chargers to service metro, commercial, workplace and highway location to re-charge both electric passenger vehicles and heavy duty electric vehicles such as electric school buses, shuttle buses and transit buses.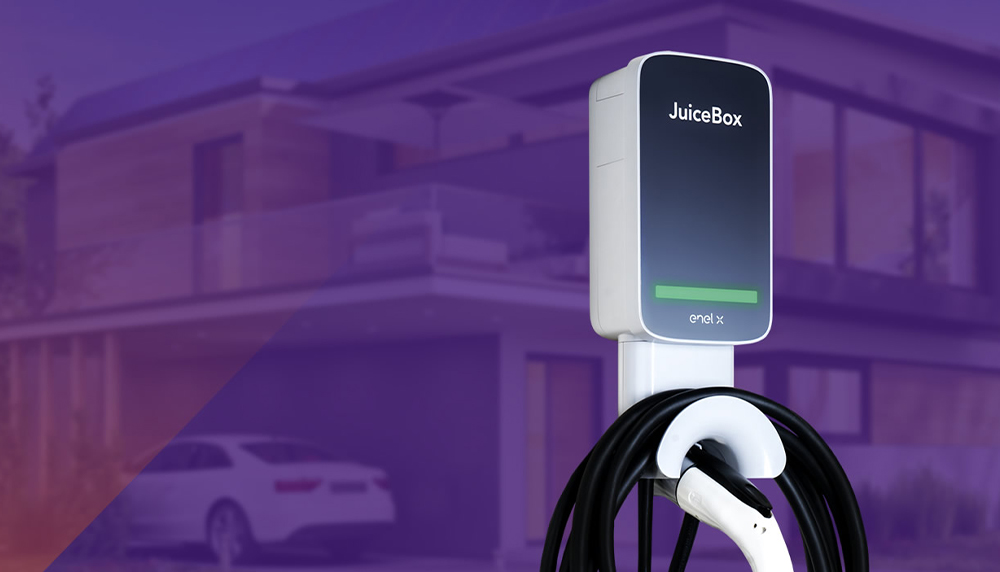 ENEL X (JUICEBOX) CHARGERS
The JuiceBox is the best-selling smart home charging station that combines speed, performance, and value. Enjoyed by thousands of satisfied EV drivers, it delivers all of the safety and smart charging features you need to make home charging easy, reliable, and cost effective.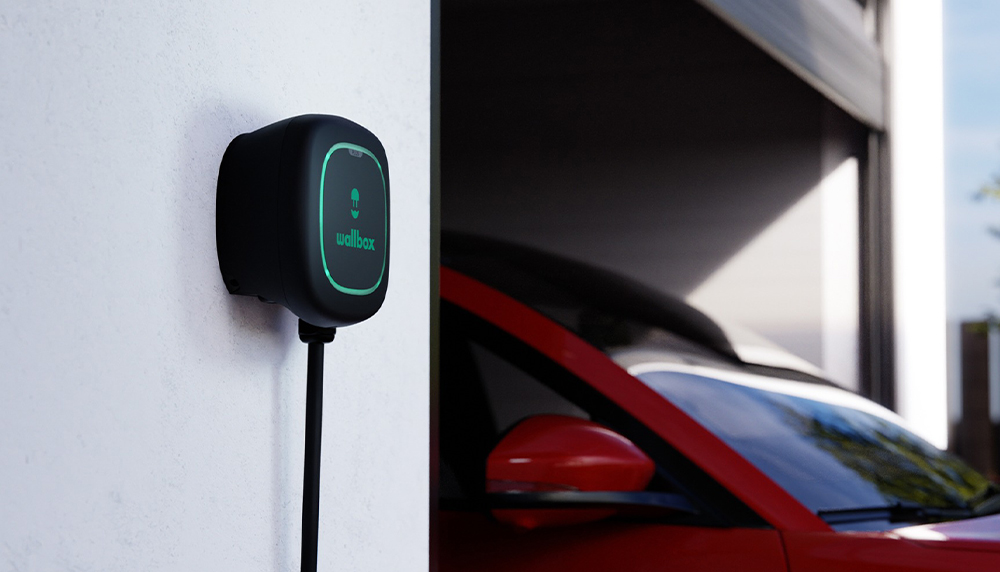 WALLBOX CHARGERS
Pulsar Plus models offer the best of both small size and powerful performance for faster electric vehicle charging at home. Designed for easy installation, Pulsar Plus can charge any electric car* on the market today. Home charging is simple and efficient with the integrated myWallbox app, which lets you control your charger from your smart devices via WiFi or Bluetooth.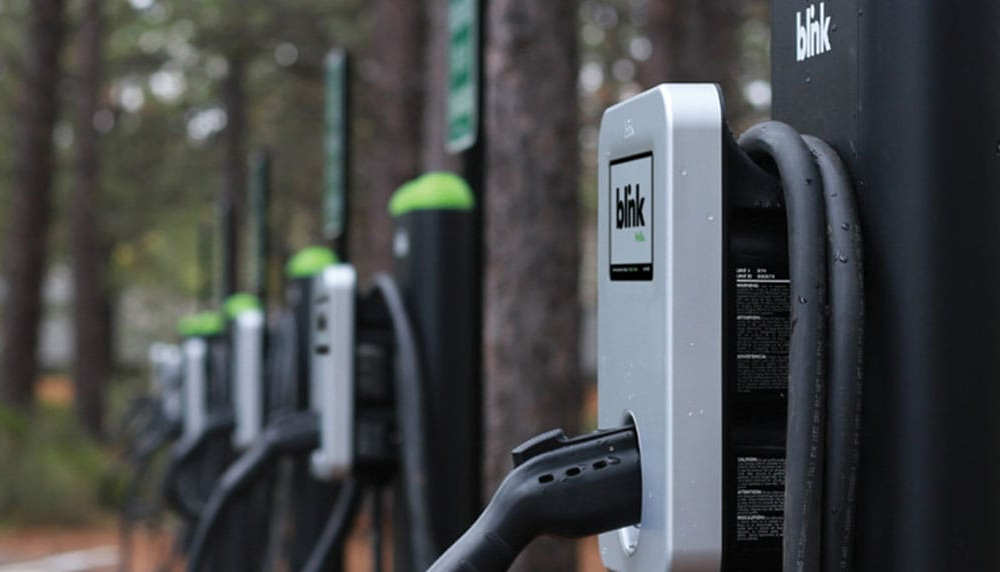 BLINK CHARGERS
With industry-leading equipment and a robust network of public charging stations, Blink continues to develop the charging infrastructure required to meet the growing needs of EV drivers.
ALL ABOUT EV CHARGING
Level 2 charging is the typical EV charging solution for homes, garages, and some businesses. As of now Level 3 charging is the fastest around, charging around 5-20 miles per minute. Level 3 is most commonly found as a public charger, used for people on the go and looking to charge very quickly.
Home of the EVES™ Promise: Every Vehicle Energy Solutions for Commercial & Institutional Users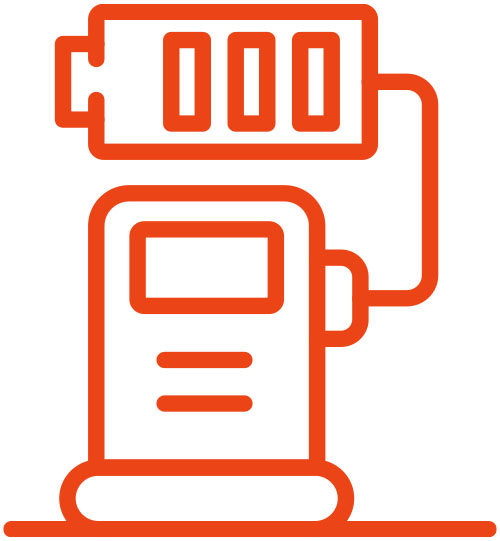 System Design and Product Selection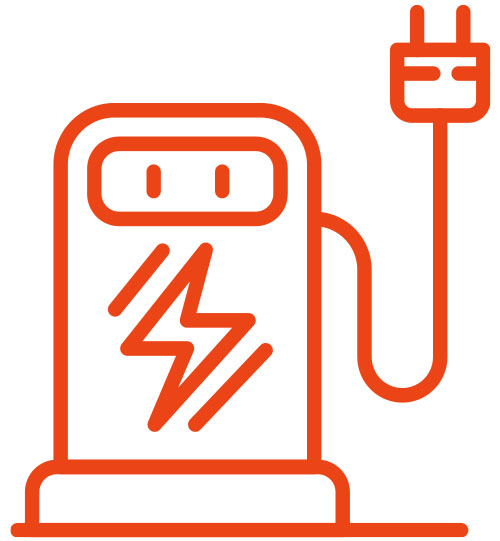 Stocking All Industry-Leading Manufacturers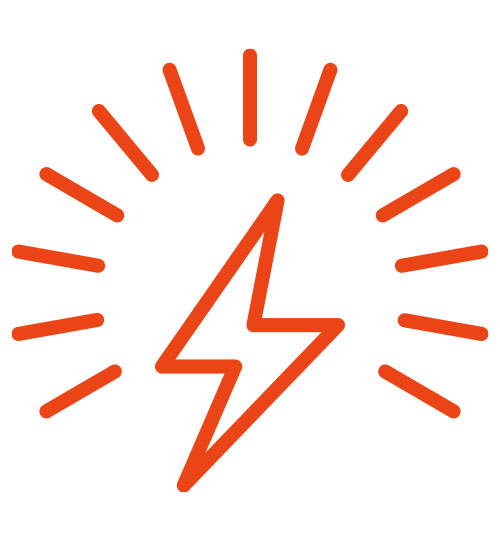 Supported by an 83-Year-Old Family Business